Mauritius: a Slice of Paradise
Mauritius is a sparkling gem in the middle of the Indian Ocean. Its vast array of cultures and tastes have made this charming island one of the world's most exclusive holiday destinations. It is truly one of the top tropical locations for solo travellers and families alike, with year round sunshine, crystal blue seas, tropical rainforests and white sandy beaches.
There's so much to do: historic sights, cultural experiences and amazing geography. However, one of the best experiences,is simply to witness the charm of the island's community and enjoy the relaxed warm welcome you will receive.
Wonderful climate for water sports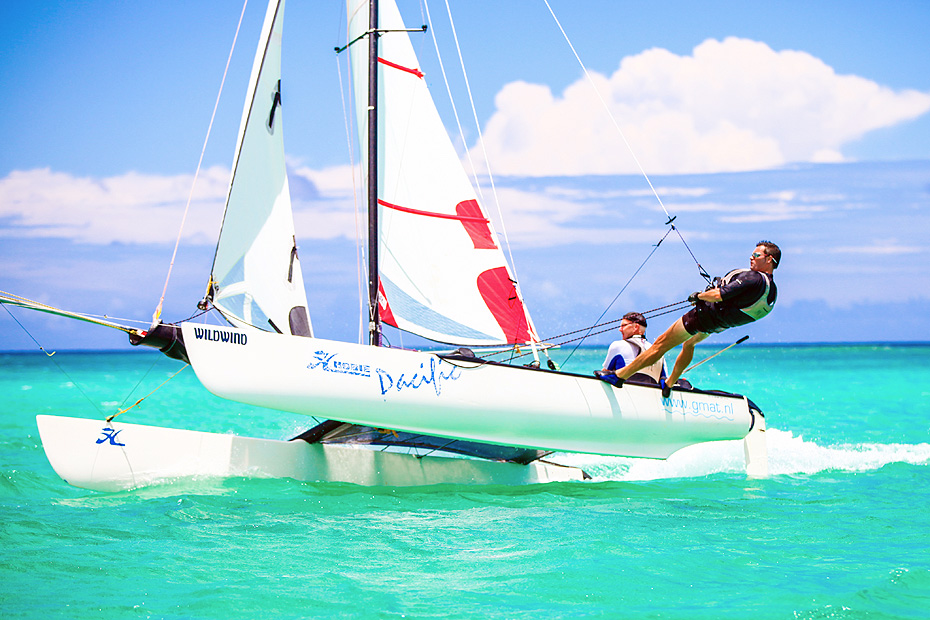 Located near the Tropic of Capricorn the sun is at its highest in Mauritius longer than in most holiday destinations. The weather offers perfect holidays at any time of year as there is relatively little seasonal difference on this sub tropical island. Between November to April temperatures on the coast average 27-28 degrees C while May to October the average is a warm and dry 22 degrees with the compensation of more wind for sailors.
The sea temperature varies little over the year averaging 27 degrees Nov - April and a balmy 25 degrees May to October. (Leave your wetsuits at home!)
Consistent trade winds are normally 10-15 knots (up to force 4).
Getting away from it all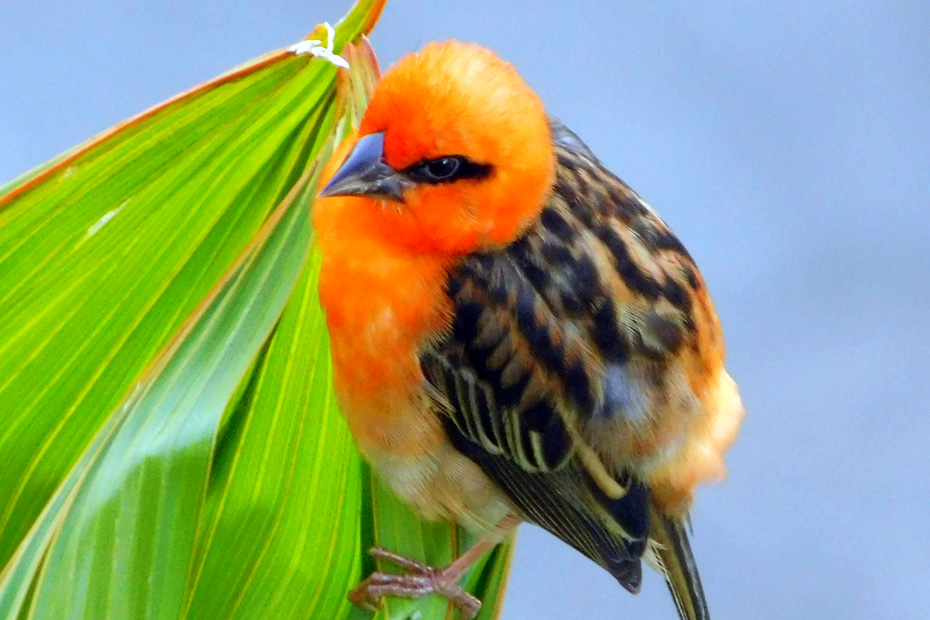 Mauritius is renowned for its white sandy beaches and it is easy to find your own slice of paradise. However, the island has so much more to offer. You can quickly go from blue turquoise waters and sand-rimmed lagoons to the dramatic virgin forests or the Black River Gorges National Park of this volcanic island. There are plenty of opportunities to explore the island either on your own or with our organised trips.
Culture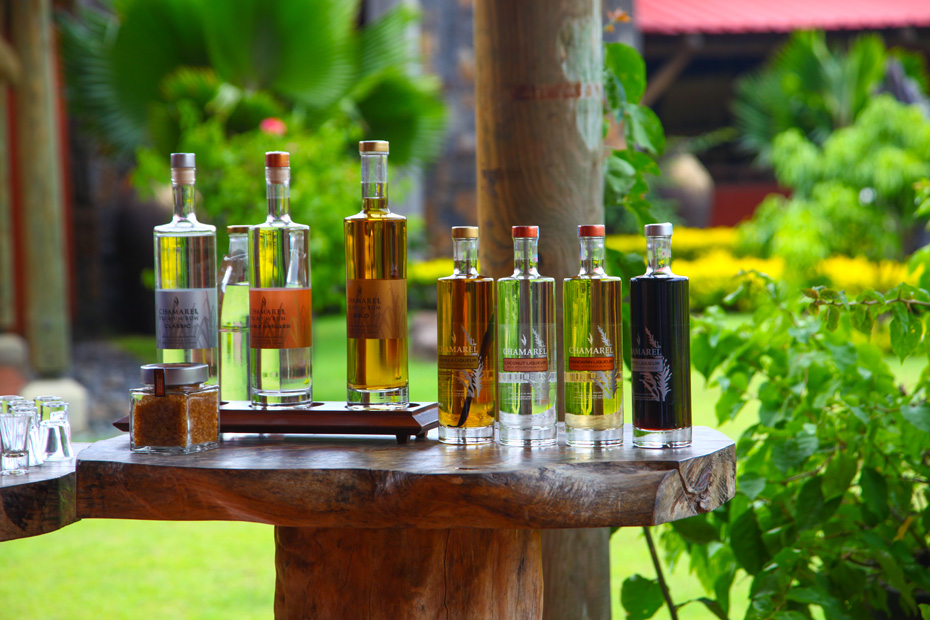 The smells, noises and bustle are sure to excite along with the busy markets in the central plateau towns. Everywhere you'll find the joys of Chinese, Indian, French and African cuisine, the beat of séga music and the animated party spirit of the locals. The island has inspired Gerald Durrell and Alexandre Dumas and Paul et Virginie is set here. Independent for over 50 years English, French and Creole are the main languages spoken. Local artisans produce an array of handmade wooden boats and colourful markets and shops furnish the keen shopper with rum, embroidery and items made from volcanic stone. Port Louis, the capital, is Africa's wealthiest city.
Our hotel right on the beach
Our hotel is located right on the beach with spectacular views of the Indian Ocean. The sunsets seem to go on forever and will be one of your lasting memories of your Wildwind Mauritius holiday. The two restaurants, one buffet and one a la carte, are also by the gently lapping waves with private cabanas available for those special nights. All rooms are en suite and have private balconies. The palm trees in the tropical garden offer much-needed shade. There is a hotel spa for those seeking relaxing or invigorating massages and beauty treatments and a basic gym with sea views for the more active. The tennis court is a long way from Wimbledon standard but fine for a holiday knock-around - rackets supplied. The pool and sunbathing decks have panoramic sea views, enjoy evening cocktails watching perfect Indian ocean sunsets!